Pharmacy Residency at Turley Family Health Center
The PGY1 Pharmacy Residency Program is a 12-month ASHP accredited program that provides experience in a broad range of patient care activities. The primary site is the Turley Family Health Center, home to the USF Morton Plant Mease Family Medicine Residency Program. Our practice is a Patient-Centered Medical Home providing primary care to the surrounding community. Practice areas include pediatrics, geriatrics, women's health, psychiatry, and transitions of care. In addition, the program provides training in many aspects of acute care, including internal medicine, pharmacy administration, and inpatient staffing.
The Turley Family Health Center PGY1 Pharmacy Residency
PGY1 Program Purpose: PGY1 pharmacy residency programs build on Doctor of Pharmacy (Pharm.D.) education and outcomes to contribute to the development of clinical pharmacists responsible for mediation-related care of patients with a wide range of conditions, eligible for board certification, and eligible for postgraduate year two (PGY2) pharmacy residency training.
The residency is designed to provide residents with the opportunity to work with physicians and mid-level providers to assure rational prescribing of medications, work with patients to enhance their knowledge of the medications they receive, and partner with nurses and medical assistants to improve the overall safety of medication use. There are often opportunities to lecture at local colleges of pharmacy and precept pharmacy students on rotation.
Program Summary:
After orientation to BayCare Health System and the Turley Family Health Center, residents begin a concentrated period of required learning experiences. In addition, throughout the year there will be 10 weeks of elective opportunity. Longitudinal experiences include outpatient family medicine, inpatient staffing, teaching, and project management. The resident is expected to complete various projects throughout the year including, but not limited to, a research project to be presented at the Florida Residency Conference. The residency program is committed to providing a customized experience, thereby allowing flexibility in the design and length of rotation experiences.
The PGY1 residency program core rotations include:
Orientation
Patient-centered medical home
Pediatrics
Geriatrics
Transitions of care
Psychiatry & behavioral medicine
Women's health
Internal medicine (inpatient)
Administration (inpatient)
Elective rotations may include:
Infectious disease
Leadership/management
Palliative care
Rheumatology
Oncology
Pain management
Dermatology
Heart function clinic
Program Benefits:
Competitive Salary
Medical Plan with prescription drug coverage
Dental and Vision Plans
Paid Time Off (PTO)
Opportunity to Contribute Pre-tax Dollars to a 401 (k) Plan
Life Insurance, Short- and Long-Term Disability Coverage, Accidental Death and Dismemberment Coverage
Professional Travel Reimbursement
Team Member Services: Team members receive a discount rate on a variety of events, programs, and tickets to area attractions
Requirements for Acceptance:
The applicant must participate in the MATCH process
Online application through PhORCAS

Letter of intent
Current Curriculum Vitae
Three letters of recommendation
Official transcript from all colleges of pharmacy attended
The applicant must possess a Pharm.D. degree from an ACPE-accredited college of pharmacy

The applicant must have active Florida Pharmacist License within 90 days of the residency start date
The applicant must participate in an on-site interview
Application Process:
Residency candidates should submit all requirements for acceptance through the PhORCAS website.  Once submitted, applications will be reviewed and candidates will be selected for on-site interviews.  After the interviews are completed, a rank list will be submitted to ASHP via the National Matching Service.  The ASHP Resident Matching Program will provide the program with the matched candidates.
Deadlines:
Deadline to apply for the 2021-2022 residency class:  January 10, 2021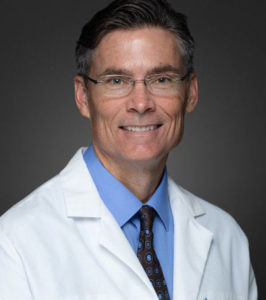 Tracy Johns, Pharm.D., MS
Tracy received his Pharm.D. Degree from the University of Florida in 1991. He subsequently completed his residency in adult internal medicine at Florida Hospital in Orlando. He joined Morton Plant Mease Health Care as a clinical pharmacist in 1996 and then joined the USF Family Medicine Residency Program in 2000. He has been the Pharmacy Residency Program Director since 2013.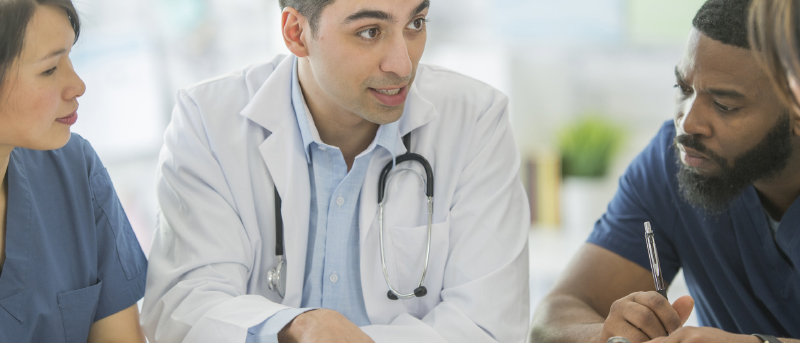 We strive to provide excellence in pharmacy training at all of our sites and offer a wide variety of training opportunities that prepare our graduates to excel at the next level of their career.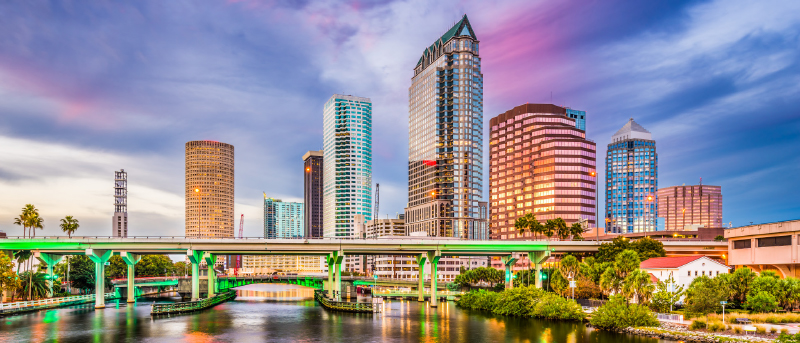 BayCare Health System covers the Tampa Bay Area, which comprises of several major cities in southwest Florida including Tampa, St. Petersburg, and Clearwater.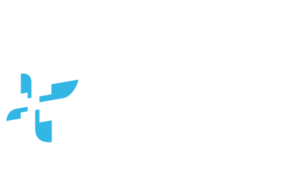 BayCare Pharmacy Residency Program © Copyright 2020