Welcome to the BayCare Pharmacy Residency Program
We are excited that you are interested in learning about our BayCare Pharmacy Residency Training Programs. Pharmacy Residency training at BayCare was established in 2001 at St. Joseph's Hospital and has been rapidly expanding across the health-system ever since. Our health-system now offers Pharmacy Residency Training Programs at ten different hospitals located throughout the Tampa Bay and Central Florida regions. Currently, our BayCare Pharmacy Residency Programs graduate over 20 pharmacy residents each year from either PGY1 or PGY2 training programs. Overall, we strive to provide excellence in pharmacy residency training at all of our sites and therefore offer a wide variety of training opportunities that prepare our residents to excel at the next level of their career.
The BayCare Pharmacy Residency Experience
BayCare Health System covers the Tampa Bay Area, which comprises of several major cities in southwest Florida including Tampa, St. Petersburg, and Clearwater. The Tampa Bay area is highly regarded for its rich culture and recreational activities which includes top ranked beaches, parks, biking trails, quality art museums, performing arts halls, and sporting events as the area is home to three professional sports teams.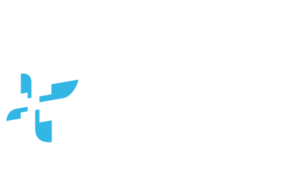 BayCare Pharmacy Residency Program © Copyright 2020