PGY2 Pediatric Pharmacy Residency
St. Joseph's Children's Hospital Post-Graduate Year Two (PGY2) Pediatric Pharmacy Residency Program is a 12-month program that provides specialized training for residents in pediatric and neonatal pharmacotherapy.
The residency program builds on Doctor of Pharmacy (Pharm.D.) education and PGY1 pharmacy residency programs to contribute to the development of clinical pharmacists specialized in pediatrics. The PGY2 pediatric pharmacy residency program provides the resident with opportunities to function independently as a practitioner by conceptualizing and integrating accumulated experience and knowledge and incorporating both into the provision of patient care or other advanced practice settings. Residents who successfully complete the program are prepared for advanced patient care, academic, or other specialized positions in pediatrics, along with board certification in the specialized area of practice.
The residency program is committed to providing an opportunity that is customized, thereby allowing flexibility in the design and length of rotation experiences.
The St. Joseph's Children's Hospital PGY2 Pediatric Pharmacy Program
The Pharmacy Practice Residency is a 12-month, ASHP-accredited program designed to provide residents with experience in a broad range of clinical areas.  The resident will function as an integral part of the department's patient care services.
Program Summary:
The resident is expected to complete various activities throughout the year including, but not limited to:
Research project development and presentation at the Florida Residency Conference, Pediatric Pharmacy Advocacy Group (PPAG), and Midyear Clinical Meeting
Continuing education presentation
Active participation in the Pediatric Medication Safety Committee
The resident may also complete a Teaching Certificate program offered through the University of Florida, College of Pharmacy or University of South Florida, College of Pharmacy.
The PGY2 Pediatric Residency Core Rotations include:
General Pediatrics
Pediatric Intensive Care
Pediatric Cardiac Intensive Care
Pediatric Hematology/Oncology
Neonatal Intensive Care
Pediatric Practice Management
Elective rotations may include:
Nutrition Support
Obstetrical and Gynecological Care
Pediatric Complex Care Clinic
Pediatric Emergency Medicine
Pediatric Infectious Disease
Pediatric Medication Safety
Pediatric Neurology
Pediatric Psychiatry
Pediatric Therapeutic Policy
Precepting/Teaching
Program Benefits:
Competitive Salary
Medical Plan with prescription drug coverage
Dental and Vision Plans
Paid Time Off (PTO)
Opportunity to Contribute Pre-tax Dollars to a 401 (k) Plan
Life Insurance, Short- and Long-Term Disability Coverage, Accidental Death and Dismemberment Coverage
Professional Travel Reimbursement
Team Member Services: Team members receive a discount rate on a variety of events, programs, and tickets to area attractions
Requirements for Acceptance:
The applicant must participate in the MATCH process
Online application through PhORCAS

Letter of intent
Current Curriculum Vitae
Three letters of recommendation
Official transcript from all colleges of pharmacy attended
The applicant must possess a Pharm.D. degree from an ACPE-accredited college of pharmacy

The applicant must have active Florida Pharmacist License within 90 days of the residency start date
The applicant must participate in an interview
Application Process:
Residency candidates should submit all requirements for acceptance through the PhORCAS website.  Once submitted, applications will be reviewed and candidates will be selected for on-site interviews.  After the interviews are completed, a rank list will be submitted to ASHP via the National Matching Service.  The ASHP Resident Matching Program will provide the program with the matched candidates.
Deadlines:
PhORCAS application deadline:  January 10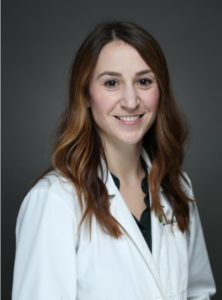 Maida Lawrence, PharmD, BCPPS
Maida completed her Pediatric Pharmacy Residency at St. Joseph's Children's Hospital and joined the pediatric pharmacist team in 2016. Maida specializes in pediatric cardiac intensive care and serves as a preceptor for pharmacy students, and first and second professional year residents.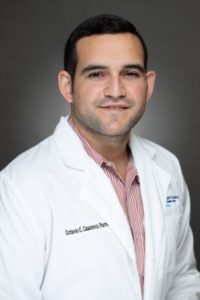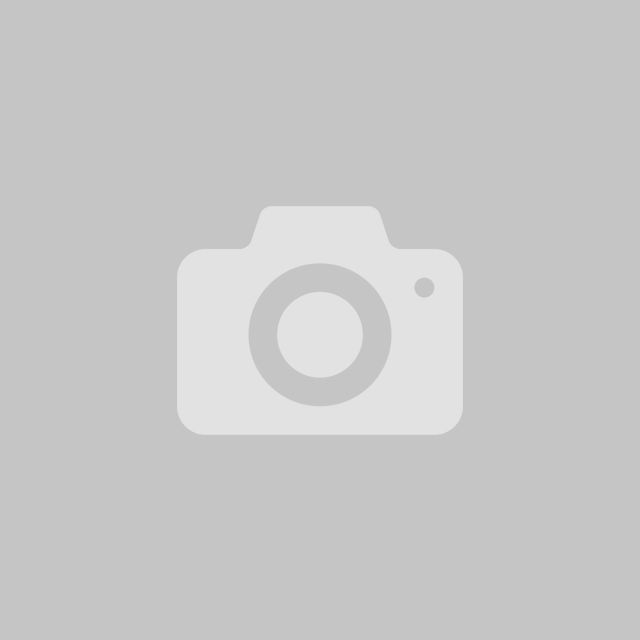 Morgan Thompson
PGY2 (Pediatrics) – St. Joseph's Pediatric Hospital
Morgan Thompson|

PGY2 (Pediatrics) – St. Joseph's Pediatric Hospital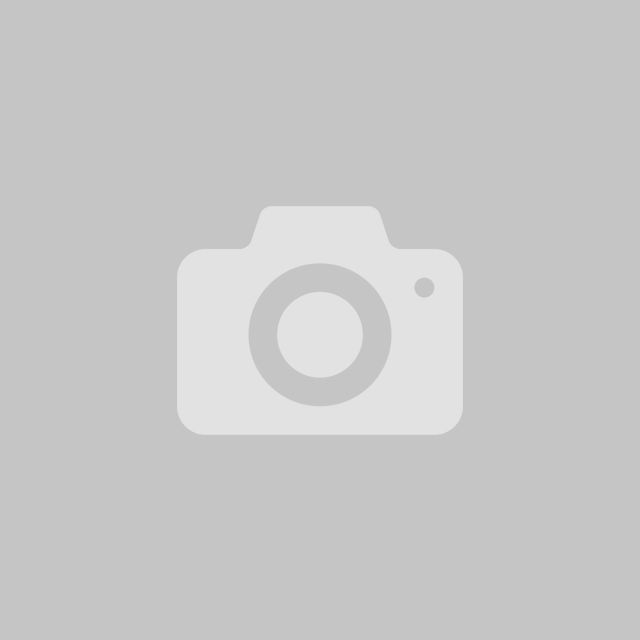 Kanika Dunn
- Class of 2018
Kyle Jones
- Class of 2017
Maida Lawrence
- Class of 2016
Meredith Mchaffee
- Class of 2015
Stephanie Niemeier
- Class of 2014
Mary Soliman
- Class of 2012
Jennifer Vazquez-Perez
- Class of 2020
Claudia Ortiz-Lopez
- Class of 2021
Airka Sanchez
- Class of 2022
Heather Strouse
- Class of 2019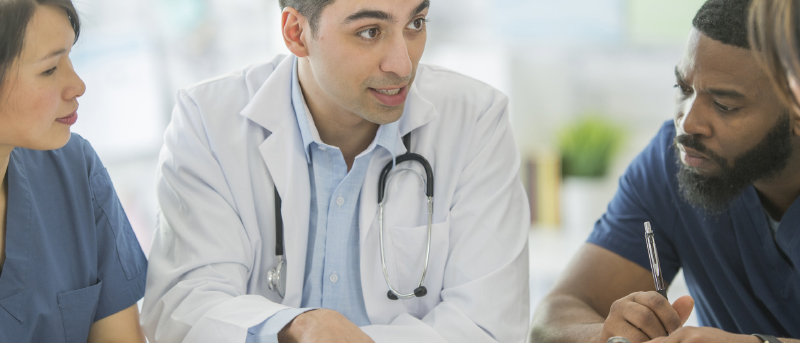 We strive to provide excellence in pharmacy training at all of our sites and offer a wide variety of training opportunities that prepare our graduates to excel at the next level of their career.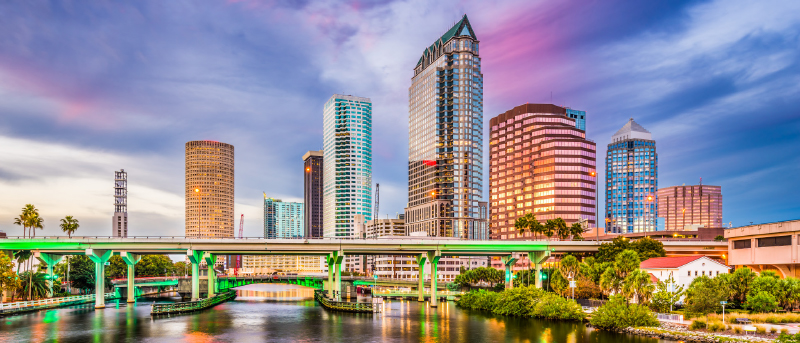 BayCare Health System covers the Tampa Bay Area, which comprises of several major cities in southwest Florida including Tampa, St. Petersburg, and Clearwater.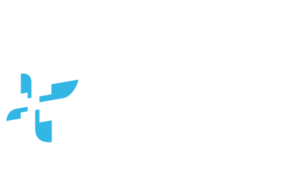 BayCare Pharmacy Residency Program © Copyright 2020