Mease Countryside Hospital Pharmacy Residency
The PGY1 pharmacy residency program at Mease Countryside Hospital in Safety Harbor, Florida is designed to provide 12 full and consecutive months in a wide variety of acute care settings. Designated by IBM as a Top 100 Hospital in 2018, Mease Countryside is a 311 bed, non-for-profit community hospital that has been certified by The Joint Commission as a primary stroke center.
The department of pharmacy consists of over 40 team members with expertise in a variety of fields including several medical specializations, infectious disease, oncology/hematology, critical care, emergency medicine, transition of care and therapeutic policy.
The Mease Countryside Hospital PGY1 Pharmacy Residency
All residents are required to complete learning experiences in core subject areas considered to be essential to pharmacy practice. A broad range of elective learning experiences are available that allow the resident's flexibility in pursuing individual goals. While core learning experiences will generally be prioritized at the beginning of the program, exceptions can be made based on resident goals to optimize resident development. No more than 12 weeks can be scheduled for any one specialty (i.e. infectious disease learning experiences).
Program Summary:
The residents will have the opportunity to become an integral part of the pharmacy department's patient care services by taking on the role of a clinical pharmacist under the guidance of their preceptors. Each resident will work closely with medical staff to assure rational medication prescribing, enhance patients knowledge of medications received, collaborate with and educate pharmacy students, participate in various health committees and medication safety initiatives, and partner with nursing to improve the overall safety of medication
Additional learning experiences include but are not limited to:
development and completion of a research project to be presented at The Florida Residency Conference
completion of an MUE and P&T drug monograph
development and presentation of a one hour ACPE approved education
development of oral and written communication skills
participation in various departmental committees
experience in hospital administration
practicing pharmacy in various areas throughout the health-care system
The PGY1 residency program core rotations include:
Orientation (5 weeks)
Internal Medicine (4 weeks)
Cardiology (4 weeks)
Critical Care (4 weeks)
Infectious Disease (4 weeks)
Emergency Medicine (4 weeks)
Administration (4 weeks)
Longitudinal Project (12 Months)
Longitudinal Practice (Staffing) (12 Months)
Elective rotations may include:
Oncology (4 weeks)
Behavioral Health (4 weeks-off site)
Pediatrics/NICU (4 weeks)
ID Stewardship Long Term Acute Care (4 weeks)
CVICU (4 weeks-off site at Morton Plant)
Advanced Critical Care (2-4 weeks-off site at  Morton Plant Neurosurgery unit)
Advanced Infectious Disease (2-4 weeks)
Transition of Care (3-4 weeks)
Advanced Internal Medicine (2-4 weeks)
Program Benefits:
Competitive Salary
Medical Plan with prescription drug coverage
Dental and Vision Plans
Paid Time Off (PTO)
Opportunity to Contribute Pre-tax Dollars to a 401 (k) Plan
Life Insurance, Short- and Long-Term Disability Coverage, Accidental Death and Dismemberment Coverage
Professional Travel Reimbursement
Team Member Services: Team members receive a discount rate on a variety of events, programs, and tickets to area attractions
Requirements for Acceptance:
The applicant must participate in the MATCH process
Online application through PhORCAS

Letter of intent
Current Curriculum Vitae
Three letters of recommendation
Official transcript from all colleges of pharmacy attended
The applicant must possess a Pharm.D. degree from an ACPE-accredited college of pharmacy

The applicant must have active Florida Pharmacist License within 90 days of the residency start date
The applicant must participate in an interview
Application Process:
Residency candidates should submit all requirements for acceptance through the PhORCAS website.  Once submitted, applications will be reviewed and candidates will be selected for on-site interviews.  After the interviews are completed, a rank list will be submitted to ASHP via the National Matching Service.  The ASHP Resident Matching Program will provide the program with the matched candidates.
Deadlines:
PhORCAS application deadline:  January 10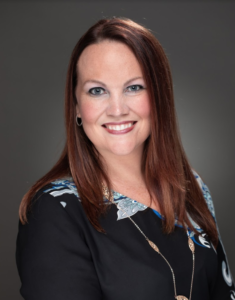 Kerry Marr, PharmD, BCPS
Kerry Marr received her Doctorate of Pharmacy from the University of Florida and completed a general pharmacy practice residency at Morton Plant Hospital in Clearwater, Florida.  She is currently the clinical coordinator for the pharmacy department at Mease Countryside Hospital and is also the PGY1 pharmacy residency director.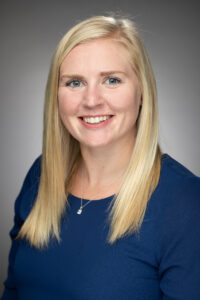 Heather Durkin, PharmD, BCPS, BCPPS

Heather received her Doctor of Pharmacy from University of South Florida Taneja College of Pharmacy in 2017. She completed a PGY-1 Pharmacy Practice Residency and PGY-2 Pediatric Residency at St. Joseph's Hospitals. Heather is a pediatric, neonatal intensive care unit, and labor and delivery clinical pharmacist at Mease Countryside Hospital. She is board-certified in pharmacotherapy as well as pediatrics. Her interests include pediatrics, women's health, teaching, and administration. Heather is a preceptor for our Pediatric/NICU and OB Learning Experiences.
2021-2022 Residency Class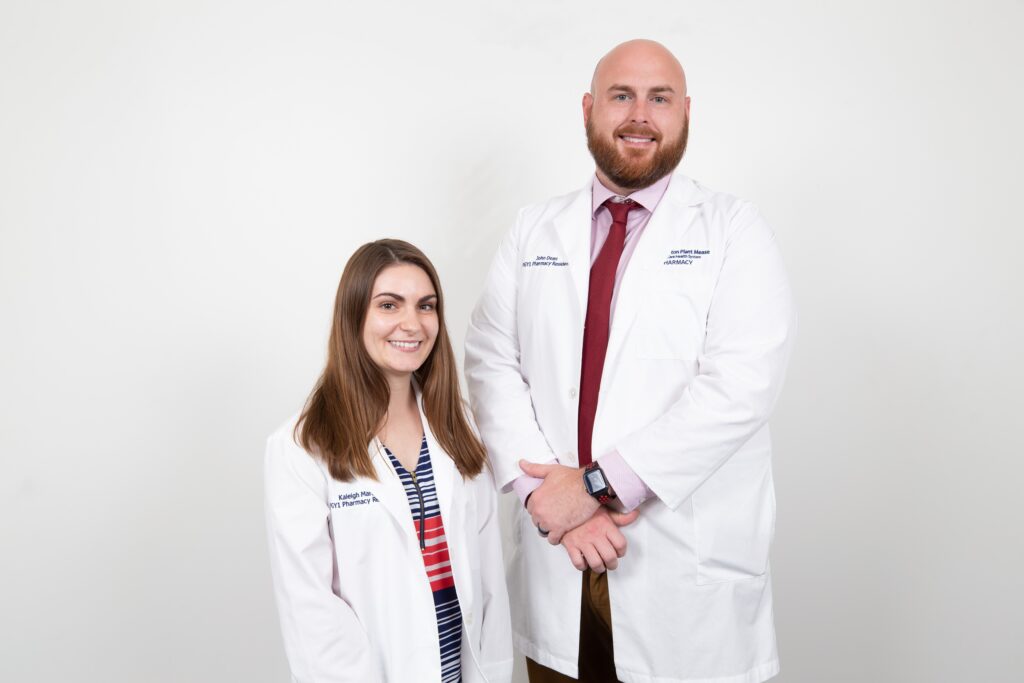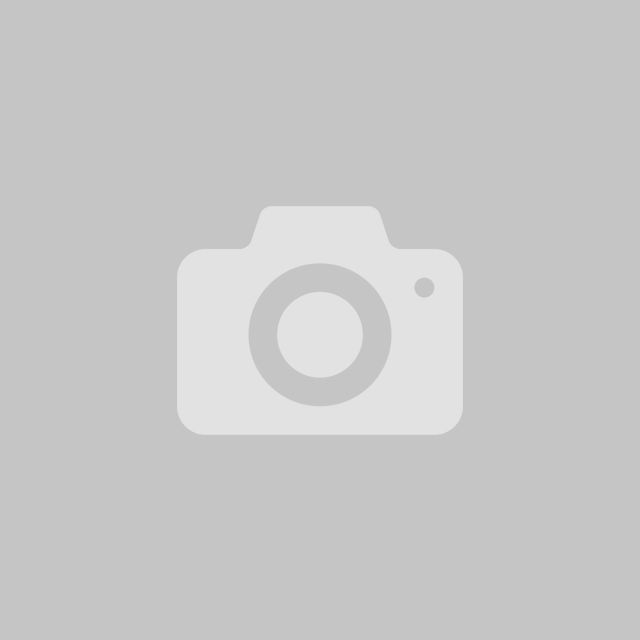 Ashley Ball
PGY1 – Mease Countryside Hospital
Ashley Ball|

PGY1 – Mease Countryside Hospital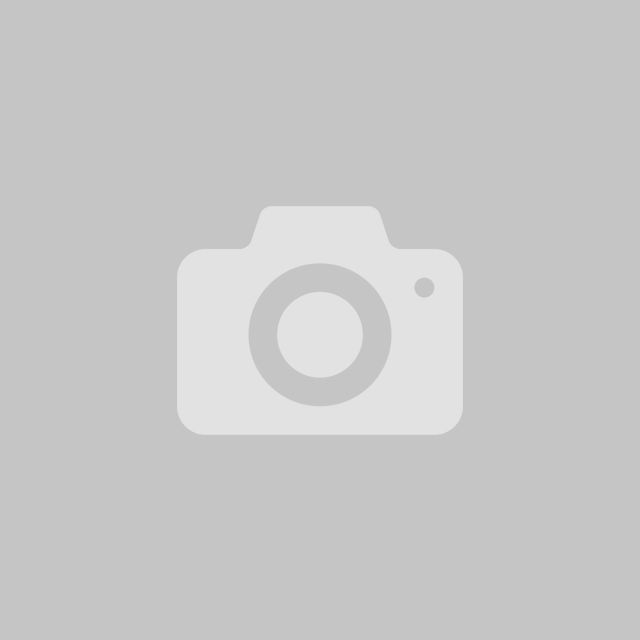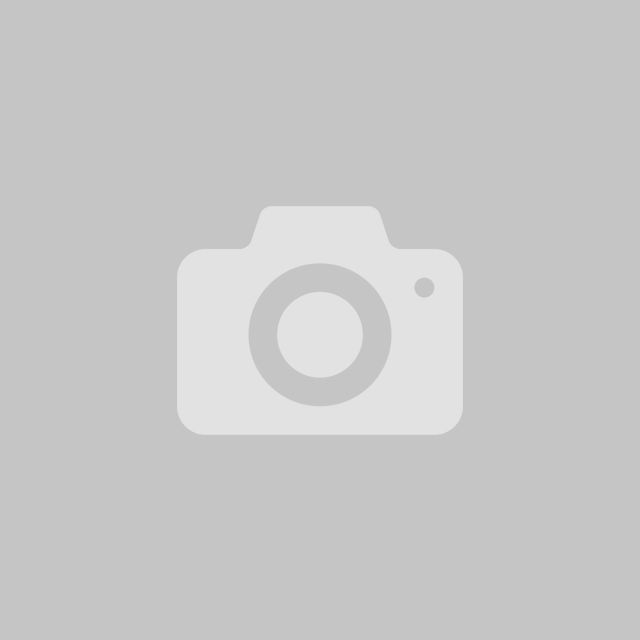 Andie Lloyd
PGY1 – Mease Countryside Hospital
Andie Lloyd|

PGY1 – Mease Countryside Hospital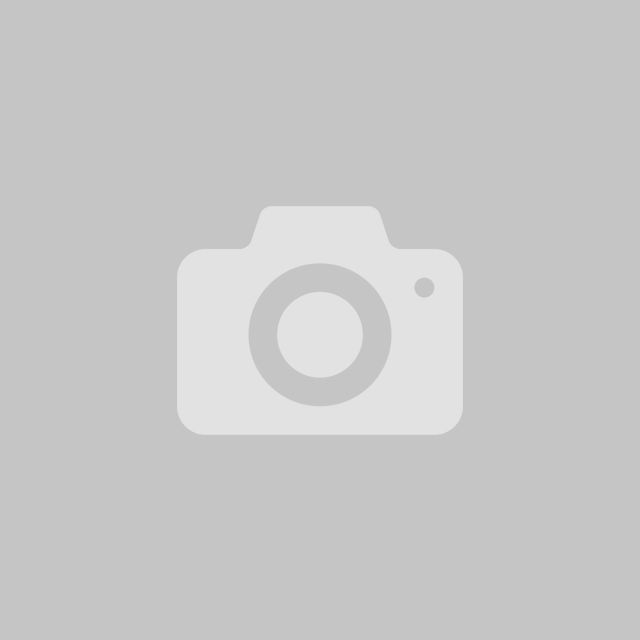 Kevin Moore
- Class of 2020
Natasha Kulkarni
- Class of 2020
Cynthia Smith
- Class of 2021
Mary Montane
- Class of 2021
John Dean
- Class of 2022
Kaleigh Marquis
- Class of 2022
Jessica Lambert
- Class of 2019
Kevin Deemer
- Class of 2019
Liliana Pimentel
- Class of 2018
Featured Resident: Jennifer Vazquez-Perez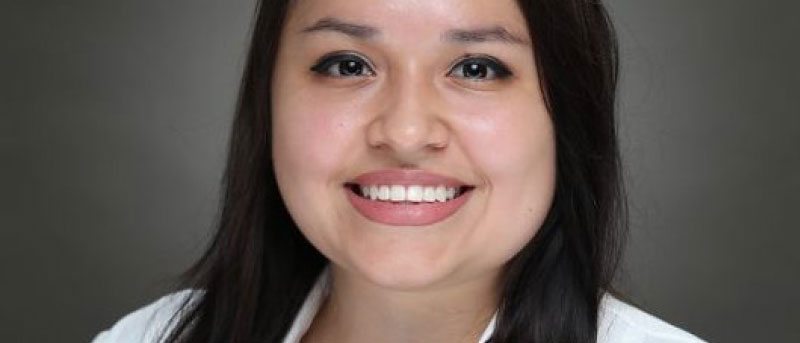 Jennifer Vazquez-Perez
PGY-1 Pharmacy Resident at St. Joseph's Hospital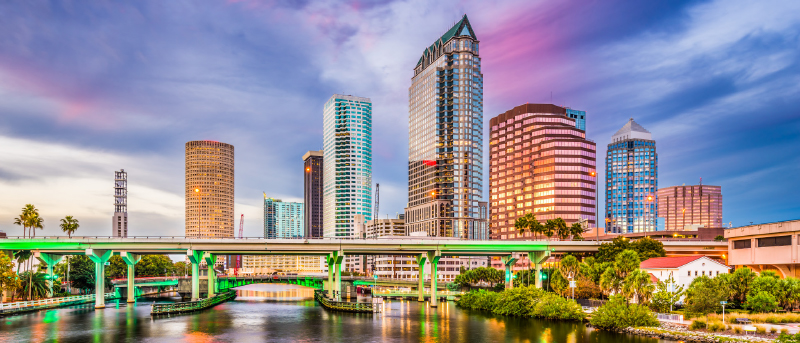 BayCare Health System covers the Tampa Bay Area, which comprises of several major cities in southwest Florida including Tampa, St. Petersburg, and Clearwater.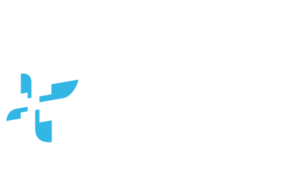 BayCare Pharmacy Residency Program © Copyright 2020