South Florida Baptist Hospital Pharmacy Residency
In an effort to produce a well-rounded and highly-skilled clinical pharmacist, our Post-Graduate Year One (PGY1) residency program is designed to provide expert training and experience in a wide-variety of acute care settings. Over the course of 12 months, the resident will gain experience in a broad range of clinical areas. These areas include, but are not limited to, various medical specializations, internal medicine, nutrition, drug information, therapeutic policy, and pharmacy administration.
The program is highly customizable to resident interests, and includes opportunities for precepting pharmacy students through obtaining teaching certifications, development of written and oral presentation skills, research, and the growth of leadership skills. While the majority of rotation experiences will take place at South Florida Baptist Hospital (SFBH), the resident will have the opportunity to complete elective rotations at various sites across BayCare Health System.
South Florida Baptist Hospital PGY1 Pharmacy Residency
Our 12-month, ASHP-accredited residency program offers a comprehensive experience through a variety of training opportunities. All residents are required to complete learning experiences in core subject areas considered to be essential to pharmacy practice. A broad range of elective learning experiences are available that allow the resident's flexibility in pursuing individual goals. While core learning experiences will generally be prioritized at the beginning the program, exceptions can be made based on resident goals to optimize resident development.
Program Summary:
The resident will function as an integral part of the department's patient care services. These responsibilities include:
the provision of pharmaceutical care
inpatient and outpatient education
collaboration and education of pharmacy students
committee membership
medication safety initiatives
operational activities
The resident is expected to complete a diverse range of projects throughout the year that will include a research project, poster presentation of medication use evaluation (MUE), development of a P&T drug monograph, and a presentation delivered to hospital staff of an ACPE-approved continuing education (CE).
The PGY1 residency program core rotations include:
Orientation
Adult Medicine
Critical Care
Infectious Diseases
Emergency Medicine (completed offsite)
Central Pharmacy
Administration/Practice Management
Research
Elective rotations may include:
Pain management
Preceptorship
Pediatrics
Cardiology
Oncology
Transitions of Care
Advanced experience in core rotation
Program Benefits:
Competitive Salary
Medical Plan with prescription drug coverage
Dental and Vision Plans
Paid Time Off (PTO)
Opportunity to Contribute Pre-tax Dollars to a 401 (k) Plan
Life Insurance, Short- and Long-Term Disability Coverage, Accidental Death and Dismemberment Coverage
Professional Travel Reimbursement
Team Member Services: Team members receive a discount rate on a variety of events, programs, and tickets to area attractions
Requirements for Acceptance:
The applicant must participate in the MATCH process
Online application through PhORCAS

Letter of intent
Current Curriculum Vitae
Three letters of recommendation
Official transcript from all colleges of pharmacy attended
The applicant must possess a Pharm.D. degree from an ACPE-accredited college of pharmacy

The applicant must have active Florida Pharmacist License within 90 days of the residency start date
The applicant must participate in an on-site interview
Application Process:
Residency candidates should submit all requirements for acceptance through the PhORCAS website.  Once submitted, applications will be reviewed and candidates will be selected for on-site interviews.  After the interviews are completed, a rank list will be submitted to ASHP via the National Matching Service.  The ASHP Resident Matching Program will provide the program with the matched candidates.
Deadlines:
Deadline to apply for the 2020-2021 residency class:  January 10, 2020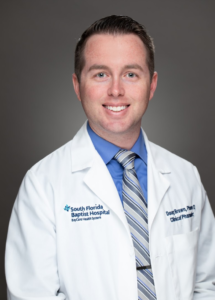 Doug Brown, PharmD, BCPS
Doug Brown completed a bachelor's degree in Molecular and Microbiology at the University of Central Florida and obtained a Doctorate in Pharmacy at the University of Florida Orlando campus. He completed the PGY1 at Lakeland Regional Health and has been practicing at SFBH since. He is board-certified in pharmacotherapy and has pharmacy interests including infectious diseases and emergency medicine.
Doug Brown, PharmD, BCPS


Adult Medicine, Critical Care, Infectious Diseases

Sean Ustic, PharmD, BCCCP


Critical Care, Pain Management, Longitudinal Research

Mercy Ninan, PharmD


Practice Management

Kevin Gaylord, PharmD, BCPS


Adult Medicine, Central Pharmacy

Robert Kauffman, RPh, BCPS


Adult Medicine, Central Pharmacy

Tanya Hernandez, PharmD, BCPS


Adult Medicine, Central Pharmacy

Heather Laytart, PharmD


Adult Medicine, Critical Care, Central Pharmacy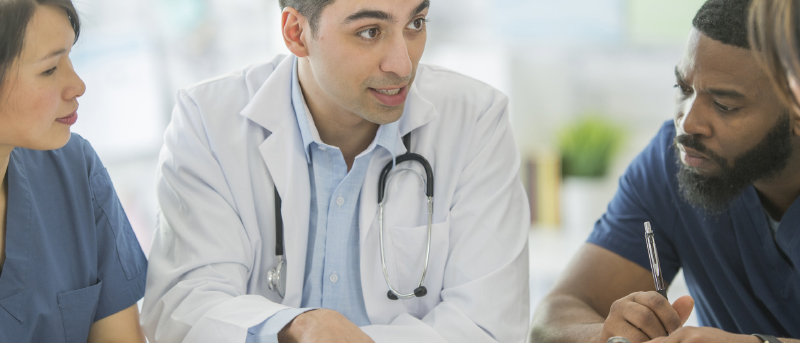 We strive to provide excellence in pharmacy training at all of our sites and offer a wide variety of training opportunities that prepare our graduates to excel at the next level of their career.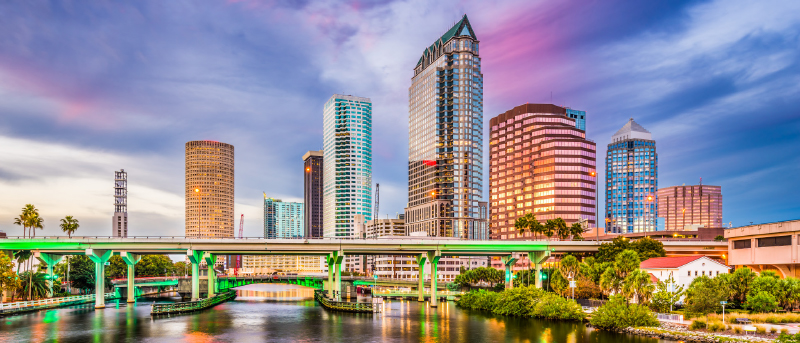 BayCare Health System covers the Tampa Bay Area, which comprises of several major cities in southwest Florida including Tampa, St. Petersburg, and Clearwater.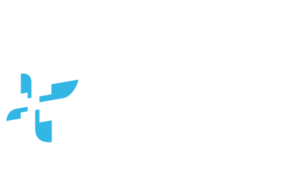 BayCare Pharmacy Residency Program © Copyright 2018