Morton Plant Hospital Pharmacy Residency
By meeting community health care needs for over a century, Morton Plant Hospital has earned a reputation for being one of the most effective, well-managed hospitals in America.  This 687-bed community-owned hospital has received many accolades, including Top 100 heart hospital by Thomson Reuter's 100 Top Hospitals Cardiovascular Benchmarks for Success study for 16 years.
The PGY1 pharmacy residency program at Morton Plant Hospital, Clearwater, Florida is a 12-month ASHP accredited program that provides experience in a wide variety of settings. The PGY1 residency program provides extensive training and development in many aspects of acute care. The program has clinical pharmacist and clinical coordinators with expertise in a variety of fields including several medical specializations, infectious disease, oncology/hematology, critical care, emergency medicine, and transition of care and therapeutic policy. In addition, the resident will have the opportunity to work with the medical staff to assure rational prescribing of medications, work with patients to enhance their knowledge of the medications they receive, and partner with nursing to improve the overall safety of medication use.
Morton Plant Hospital PGY1 Pharmacy Residency
All residents are required to complete rotations in core subject areas considered to be essential to pharmacy practice. A broad range of elective rotations are available that allow the resident flexibility in pursuing individual goals. All rotations are 4 weeks in length except for orientation, which is 6 weeks. Longitudinal experiences are required and will encompass your projects and practice coverage for the residency throughout the year.
Program Summary:
The resident will function as an integral part of the department's patient care services. These responsibilities include:
the provision of pharmaceutical care
inpatient and outpatient education
collaboration and education of pharmacy students
committee membership
medication safety initiatives
operational activities
The resident is expected to complete a research project with a corresponding manuscript, MUE, P&T drug monograph, P&T minutes and pharmacy newsletter. In addition, the resident is expected to present either a CE or CME to the medical staff and present their research findings at the Florida Residency Conference.
The PGY1 residency program core rotations include:
Orientation
Internal Medicine 1 (Med/Onc/Tele)
Internal Medicine 2 (Med/Surg)
Critical Care
Cardiology
Neurology
Cardiothoracic Surgery
Administration
Longitudinal Projects and Practice Experiences
Elective rotations may include:
Infectious Disease
Infectious Disease Long-term Care
Transition of Care
Oncology
Pediatrics
Emergency Medicine
Ambulatory Care
Advanced Rotations (Internal Med, Cardiology, Critical Care)
Project/Research Month
Program Benefits:
Competitive Salary
Medical Plan with prescription drug coverage
Dental and Vision Plans
Paid Time Off (PTO)
Opportunity to Contribute Pre-tax Dollars to a 401 (k) Plan
Life Insurance, Short- and Long-Term Disability Coverage, Accidental Death and Dismemberment Coverage
Professional Travel Reimbursement
Team Member Services: Team members receive a discount rate on a variety of events, programs, and tickets to area attractions
Requirements for Acceptance:
The applicant must participate in the MATCH process
Online application through PhORCAS

Letter of intent
Current Curriculum Vitae
Three letters of recommendation
Official transcript from all colleges of pharmacy attended
The applicant must possess a Pharm.D. degree from an ACPE-accredited college of pharmacy

The applicant must have active Florida Pharmacist License within 90 days of the residency start date
The applicant must participate in an interview
Application Process:
Residency candidates should submit all requirements for acceptance through the PhORCAS website.  Once submitted, applications will be reviewed and candidates will be selected for on-site interviews.  After the interviews are completed, a rank list will be submitted to ASHP via the National Matching Service.  The ASHP Resident Matching Program will provide the program with the matched candidates.
Deadlines:
PhORCAS application deadline:  January 10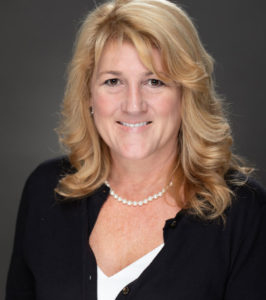 Christine Price, Pharm.D.
Christine received her Doctor of Pharmacy from Nova Southeastern University. She completed a Pharmacy Practice Residency in Internal Medicine at Tampa General Hospital. Christine is the Pharmacy Clinical Coordinator for Morton Plant Hospital and practice areas include internal medicine and therapeutic policy.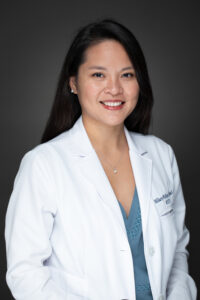 Hillary Phillips, Pharm.D., BCCCP
Hillary received her Doctor of Pharmacy from University of South Florida Taneja College of Pharmacy. She completed a PGY-1 Pharmacy Practice Residency and PGY-2 Critical Care Residency from Orlando Health. Hillary is a critical care pharmacist at Morton Plant Hospital and is board-certified in critical care.
2021-2022 Residency Class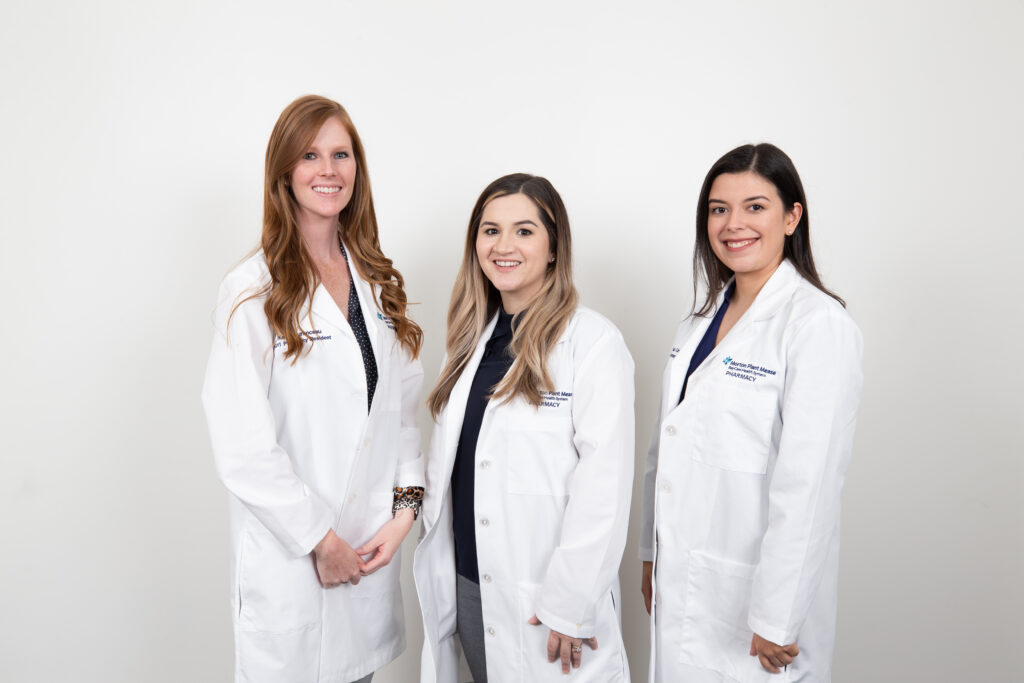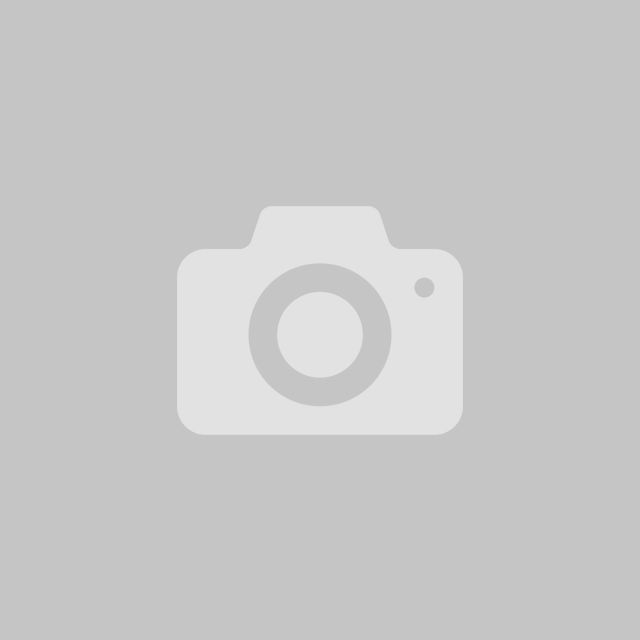 Prachee Patel
PGY1 – Morton Plant Hospital
Prachee Patel|

PGY1 – Morton Plant Hospital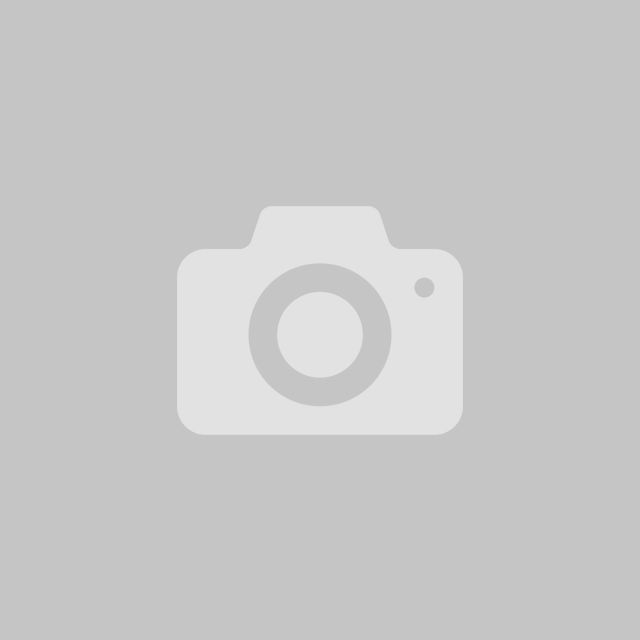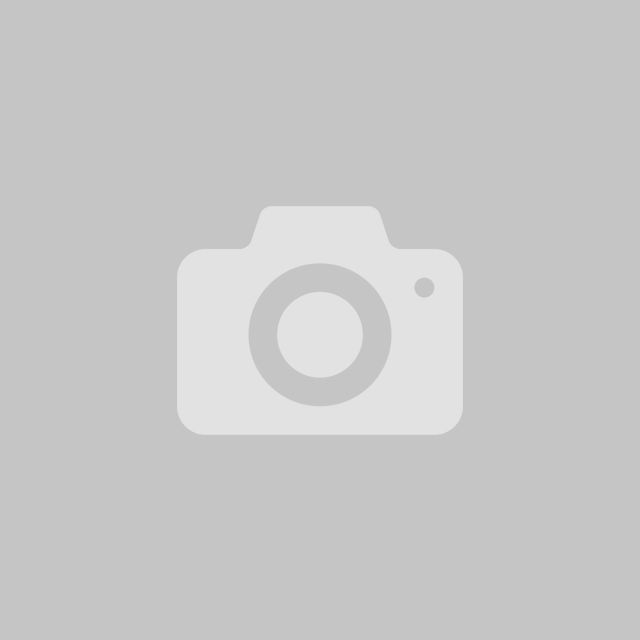 Dalia Elabed
PGY1 – Morton Plant Hospital
Dalia Elabed|

PGY1 – Morton Plant Hospital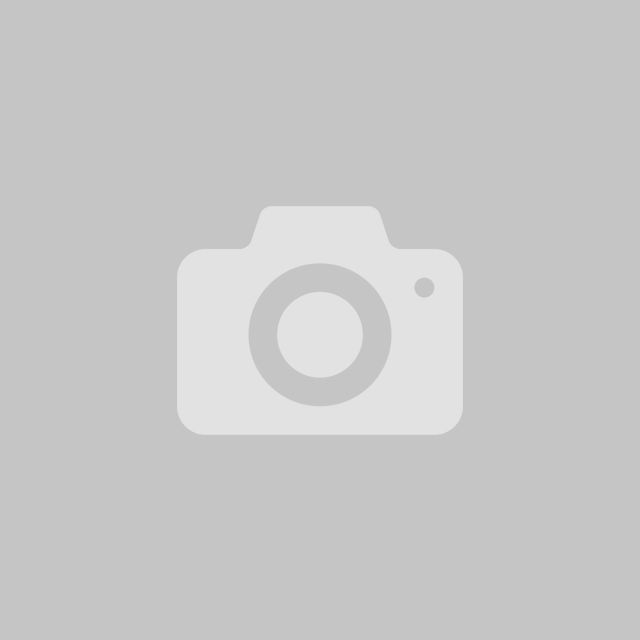 Megan Barber
- Class of 2020
Jessica Miller
- Class of 2020
Ryan Jenks
- Class of 2020
Ashley Wilt
- Class of 2021
Jace Colina
- Class of 2021
Mike Lake
- Class of 2021
Katie Duranceau
- Class of 2022
Paola Carcamo
- Class of 2022
Sara Hatfield
- Class of 2022
Arielle Ruff
- Class of 2018
Britney Bisio
- Class of 2015
Christopher Fronczek
- Class of 2016
Coleen Hart
- Class of 2012
Colin Fitzgerrel
- Class of 2008
Daniela Fernandez
- Class of 2019
Jaclyn Yodice
- Class of 2016
Jason Ngo
- Class of 2015
Jennifer Hendershot
- Class of 2014
Jospeh Hong
- Class of 2013
Karlyn Scott
- Class of 2018
Kerry Marr
- Class of 2006
Kira Larimore
- Class of 2009
Lairyn Kenney
- Class of 2019
Larry Davila
- Class of 2011
Mike Ruble
- Class of 2010
Nicole Hanna
- Class of 2005
Nida Bukhari
- Class of 2009
Robin Colon-Moreno
- Class of 2007
Ryan Dunn
- Class of 2017
Ryan Morgan
- Class of 2017
Theary Ly Rabino
- Class of 2008
Tyler Nichols
- Class of 2019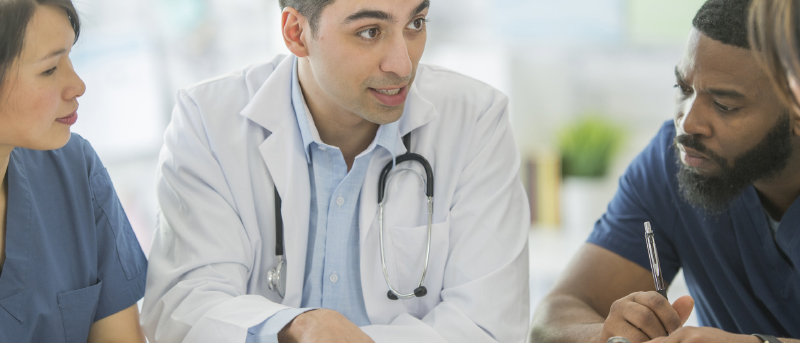 We strive to provide excellence in pharmacy training at all of our sites and offer a wide variety of training opportunities that prepare our graduates to excel at the next level of their career.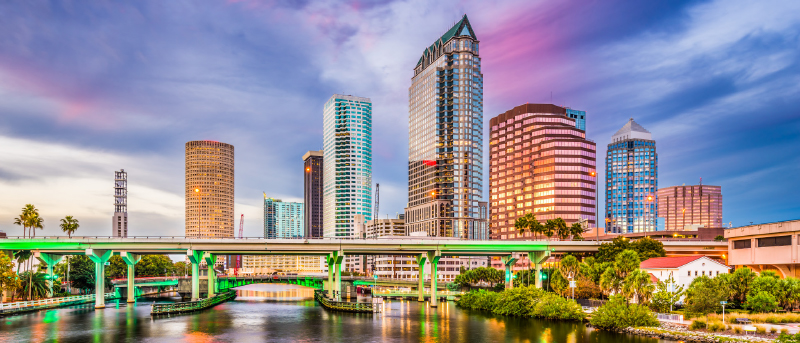 BayCare Health System covers the Tampa Bay Area, which comprises of several major cities in southwest Florida including Tampa, St. Petersburg, and Clearwater.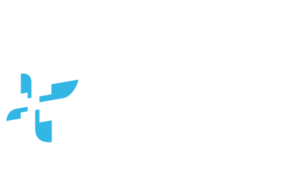 BayCare Pharmacy Residency Program © Copyright 2020