BayCare Health System expands throughout the Tampa Bay Area, which comprises of several major cities in southwest Florida including Tampa, St. Petersburg, and Clearwater. The Tampa Bay Area is highly regarded for its recreational activities which includes top ranked beaches, parks, biking trails, and sporting events as the area is home to three professional sports teams. These areas also have a rich culture that includes a high concentration of quality art museums, performing arts halls, as well as a variety of cultural events.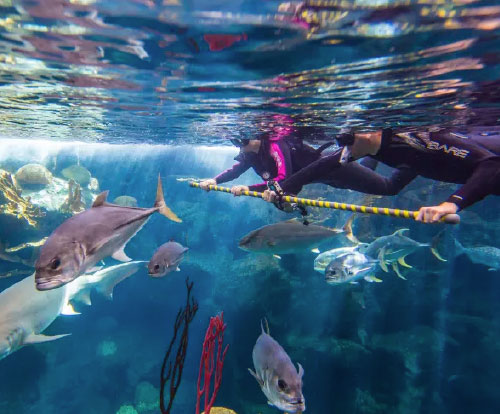 Explore Tampa Bay
Discover incredible things to do in Tampa Bay, Florida. Don't just take a vacation, have an adventure!…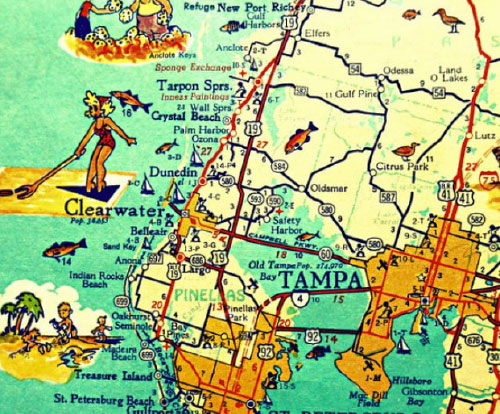 #75 Best Places to Live by US News Rankings
Living in the Tampa Bay area is like being on vacation all year. The Tampa Bay metro area is a sprawling and diverse region that encompasses three cities – Tampa, St. Petersburg and Clearwater – each with a distinct personality…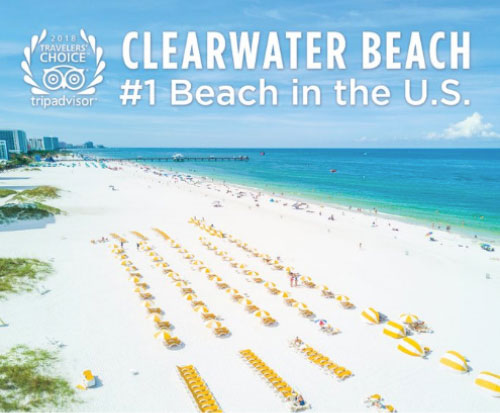 Clearwater Beach named No. 1 in U.S. by TripAdvisor
"At the core of this is the beach and the beach experience. In Clearwater they come together seamlessly," he said. "We have some of the most beautiful coastlines in the United States and an experience that's different from anything else you'd find."…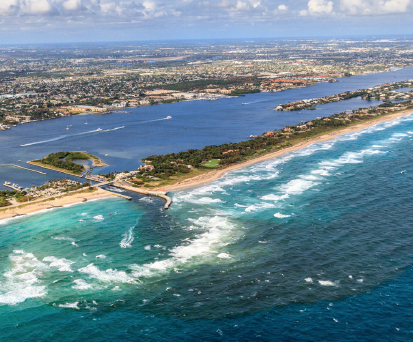 Tampa Bay Beaches
We are a diverse group of businesses throughout the Tampa Bay beach community that takes great pride in the place we live, work, and play – a place we are proud to call home, in beautiful Pinellas County…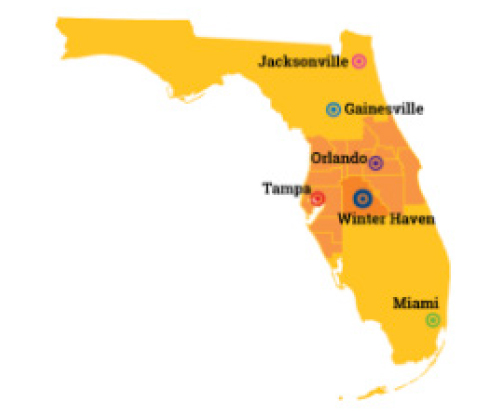 About Central Florida
Winter Haven Hospital lies at the center of Central Florida. Nearly equal distance from Tampa Bay and the space coast, our location provides quick access to a variety of theme parks, beaches and other unique experiences.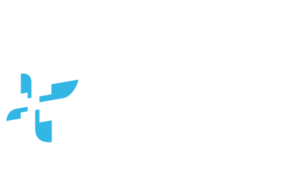 BayCare Pharmacy Residency Program © Copyright 2020