Our Post Grad Year 1 Residency Programs
There are currently ten PGY1 Pharmacy Residency Programs throughout BayCare. Each site offers unique experiences and a variety of available rotational offerings for pharmacy residents to complete. All sites provide residents with opportunities to participate within clinical rotations, longitudinal projects, teaching opportunities, and research. All residents will attend the ASHP Clinical Midyear Meeting to display their posters as well as the Florida Residency Conference (FRC) to present their research topics.
Our PGY1 Pharmacy Residencies in Hospital Locations
Our PGY1 Pharmacy Residencies in Ambulatory Care Locations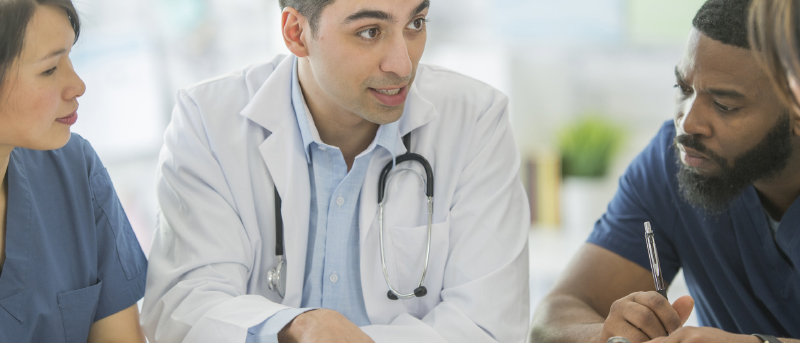 We strive to provide excellence in pharmacy training at all of our sites and offer a wide variety of training opportunities that prepare our graduates to excel at the next level of their career.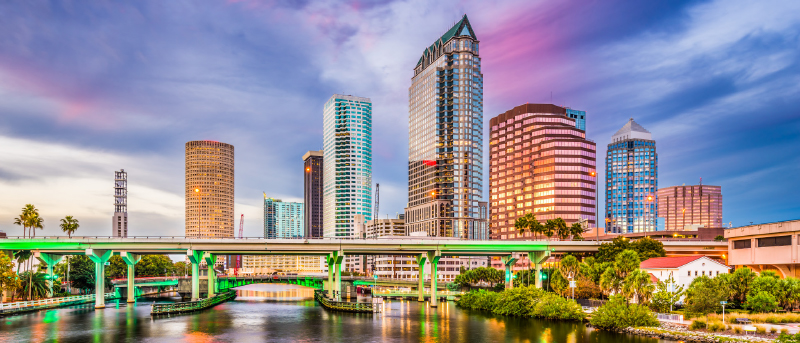 BayCare Health System covers the Tampa Bay Area, which comprises of several major cities in southwest Florida including Tampa, St. Petersburg, and Clearwater.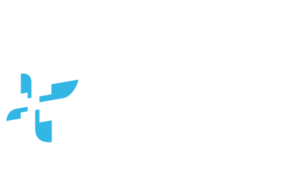 BayCare Pharmacy Residency Program © Copyright 2020