We offer pharmacy residency programs in pharmacy practice (PGY1), pediatric and emergency medicine (PGY2), and health-system pharmacy administration (PGY1/PGY2/MS). We are dedicated to the development and training of pharmacy residents and our programs aspire to advance residents, both clinically and professionally, into quality practitioners. Pharmacy residency programs at BayCare have been established since 2001 and are designed for residents to develop a strong foundation with their pharmacotherapy, leadership, and operational skills. Each practice site offers residents with a multitude of pharmacy practice  training areas for core and elective rotations to gain an excellent pharmacy training experience.
PGY1 Pharmacy Residencies in Hospital Locations 
PGY1 Pharmacy Residencies in Ambulatory Care Locations
PGY2 Pharmacy Residency in Pediatrics
PGY2 Pharmacy Residency in Emergency Medicine
PGY2 Pharmacy Residency in Critical Care
PGY2 Pharmacy Residency in Ambulatory Care
We strive to provide the highest quality of care to our patients. Our mission is to prevent, identify, and resolve drug-related problems to assure patient safety, increase patient satisfaction, and minimize cost.
We strive to provide excellence in pharmacy training at all of our sites and offer a wide variety of training opportunities that prepare our graduates to excel at the next level of their career.
Twitter feed is not available at the moment.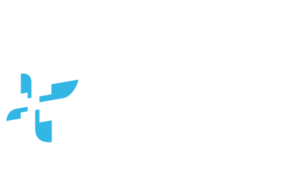 BayCare Pharmacy Residency Program © Copyright 2020