We are dedicated to the development and training of pharmacy residents and our programs aspire to develop residents, both clinically and professionally, into quality practitioners. The program provides residents with experience and training in a multitude of areas, including acute care, drug information, therapeutic policy, and practice management.
As a valuable member of the health care team, the resident will take ownership of these practice areas while assuming responsibility and accountability for safe and appropriate drug therapy.
Program Benefits:
Competitive Salary
Medical Plan with prescription drug coverage
Dental and Vision Plans
Paid Time Off (PTO)
Opportunity to Contribute Pre-tax Dollars to a 401 (k) Plan
Life Insurance, Short- and Long-Term Disability Coverage, Accidental
Death and Dismemberment Coverage
Professional Travel Reimbursement
Team Member Services: Team members receive a discount rate on a variety of events, programs, and tickets to area attractions
Requirements for Acceptance:
The applicant must participate in the MATCH process
Online application through PhORCAS

Letter of intent
Current Curriculum Vitae
Three letters of recommendation
Official transcript from all colleges of pharmacy attended
The applicant must possess a Pharm.D. degree from an ACPE-accredited college of pharmacy

The applicant must have active Florida Pharmacist License within 90 days of the residency start date
The applicant must participate in an interview
Application Process:
Residency candidates should submit all requirements for acceptance through the PhORCAS website.  Once submitted, applications will be reviewed and candidates will be selected for on-site interviews.  After the interviews are completed, a rank list will be submitted to ASHP via the National Matching Service.  The ASHP Resident Matching Program will provide the program with the matched candidates.
Deadlines:
Deadline to apply for the upcoming residency class:  January 10th
Our PGY1 Pharmacy Residency in Hospital Locations
Featured Resident: Jennifer Vazquez-Perez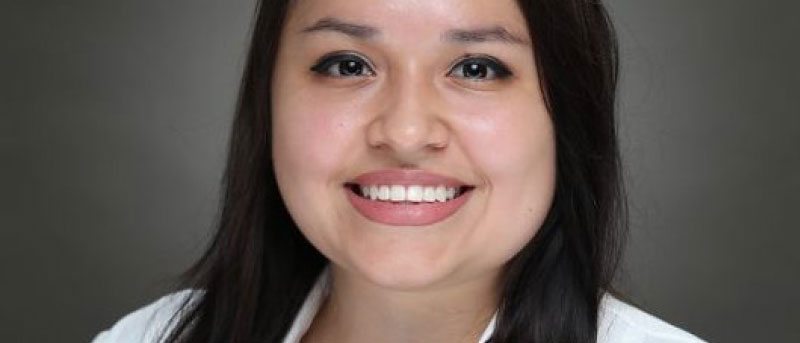 Jennifer Vazquez-Perez
PGY-1 Pharmacy Resident at St. Joseph's Hospital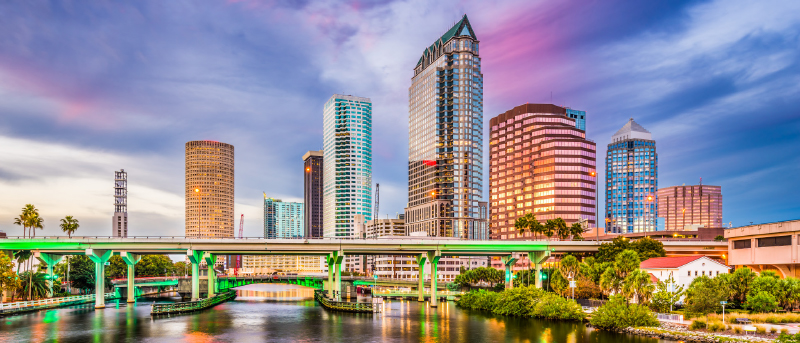 BayCare Health System covers the Tampa Bay Area, which comprises of several major cities in southwest Florida including Tampa, St. Petersburg, and Clearwater.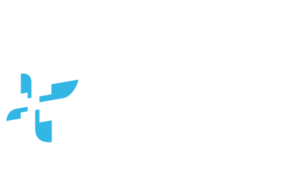 BayCare Pharmacy Residency Program © Copyright 2020