ASHP: Results of Phase 1 of the Match
Mar 06 @ 8:00 am

-

Mar 18 @ 5:00 pm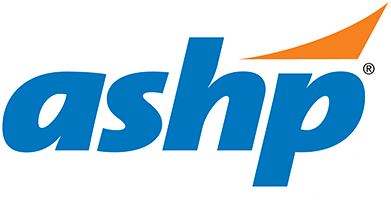 Results of Phase I of the Match are released to applicants and Program Directors.
Program Directors must send letters of agreement, no later than April 14, 2019, to matched applicants who must sign and return the letters of agreement.
Positions available after Phase I of the Match is completed will be offered to applicants who were not matched in Phase I through Phase II of the Match. The list of programs with available positions for Phase II of the Match will be provided on the Match web site beginning at 12:00 p.m. noon ET.
Applicants who are not matched to a position in Phase I, as well as applicants who did not participate in Phase I, will be able to use PhORCAS to prepare applications beginning on March 15 following release of the Phase I Match results.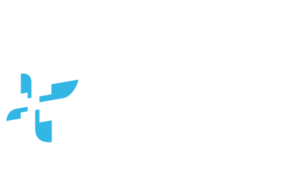 BayCare Pharmacy Residency Program © Copyright 2020