ASHP's Personal Placement Service (PPS) Opens
The following BayCare Residency Programs will be participating in the Personal Placement Program (PPS) at the 2018 Midyear Clinical Meeting.
St. Joseph's Children's Hospital PGY2 Pediatric Pharmacy Residency

St. Joseph's Hospital PGY2 Emergency Medicine Pharmacy Residency

St. Joseph's Hospital, BayCare Health System PGY1/PGY2/MS Health System Pharmacy Administration (HSPA) Residency
Applicants interested in these programs should visit the PPS website (replace PPS website with hyperlink. Placed url on PDF document since I can't copy and paste into google docs- then delete this highlighted comment) to register and request an interview for their residency program of interest.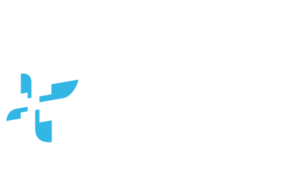 BayCare Pharmacy Residency Program © Copyright 2020